Welcome to Open Identity Summit 2020 !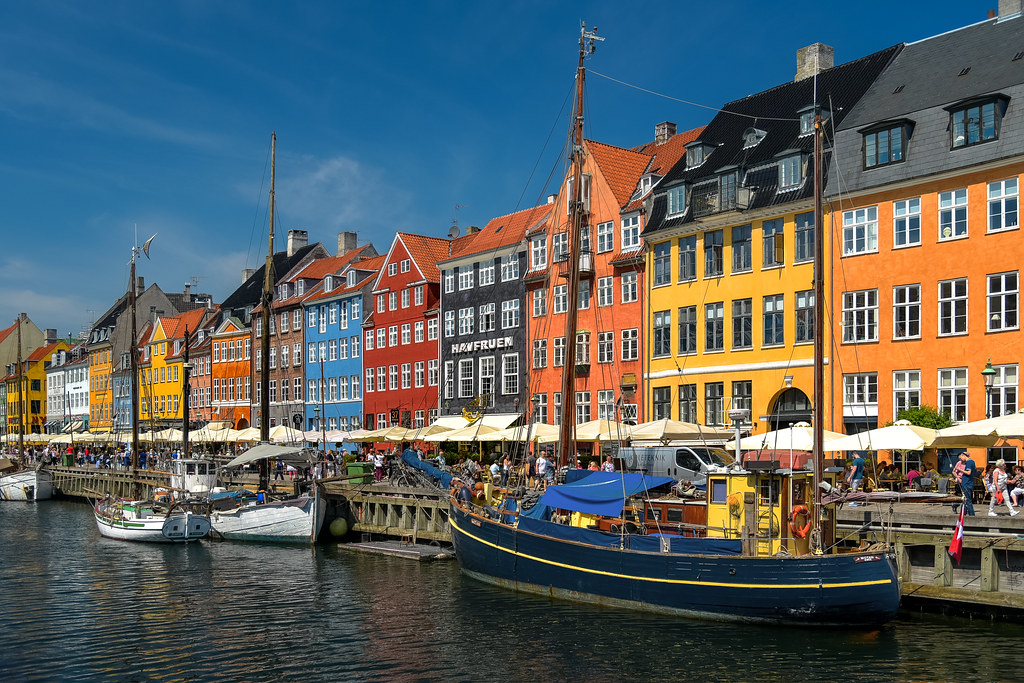 The aim of Open Identity Summit 2020 (OID2020) is to link practical experiences and requirements with academic innovations. Focus areas will be Research and Applications in the area of Identity Management, Trust Services, Open Source , End-to-End Encryption and Cloud Computing.
OID 2020 is hosted on May, 26th and 27th, 2020, by DTU Compute in Lyngby, Denmark.
Due to COVID-19, OID 2020 is publication only: please see the list of accepted papers and the Online Proceedings.
Important dates
Paper Submission Deadline: January 31st, 2020 Extended: February 21st, 2020
Submit via EasyChair
Notification of Acceptance: March 2nd 2020 Extended: March 16th, 2020
Submission of Camera Ready Copies: 31st March 2020 Extended: April 6th, 2020